Richard Cakans - Financial Adviser at Lighthouse Financial Advice Ltd
EQUITY RELEASE WILL REDUCE THE VALUE OF YOUR ESTATE AND CAN AFFECT YOUR ELIGIBILITY FOR MEANS TESTED BENEFITS.
TRANSFERRING OUT OF A FINAL SALARY SCHEME IS UNLIKELY TO BE IN THE BEST INTEREST OF MOST PEOPLE.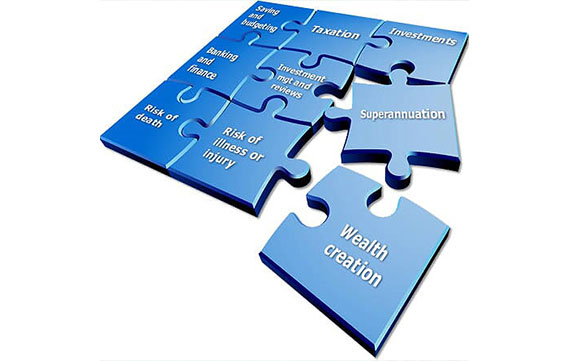 I am backed by the extensive knowledge and experience of Lighthouse Group, part of the Quilter group of companies and one of the most-respected financial advice companies in the UK.  I've been working with successful individuals, business owners and entrepreneurs for more than a decade providing guidance and support through the complexities of financial planning.  By understanding your needs, I can develop effective strategies to build, maintain and preserve your wealth and assets; strategies that deliver throughout your life and adapt to meet your ever-changing needs.
Lighthouse Financial Advice are one of the largest providers of expert financial advice in the UK. Tens of thousands of people around the country trust them to make their money work harder. Their success is built both on the quality of their advice and their strong local presence. Clients of Lighthouse Financial Advice benefit from the extensive resources and expertise of the Lighthouse Group. This includes investment research and best practice, and specialist knowledge on pension transfers, options at retirement, funding long-term care, releasing equity from your home, mortgages, workplace pensions, and employee benefits.
In addition, as preferred financial advisers to Major public employers, Lighthouse Financial Advice have extensive experience in advising on NHS, civil service, teachers' and other public sector pension schemes.
As well as providing expert financial advice to individuals in all walks of life, they work with major employee organisations and affinity groups, providing financial advice to their members. Each year they:
Run more than 1,190 workplace seminars and surgeries for members of major organisations
Conduct more than 16,500 personal financial consultations.
As a financial adviser at Lighthouse Financial Advice, please contact me on 01697 325852 if you would like to chat about your financial requirements or if you would like more information about running a seminar or workshop held at your place of work.